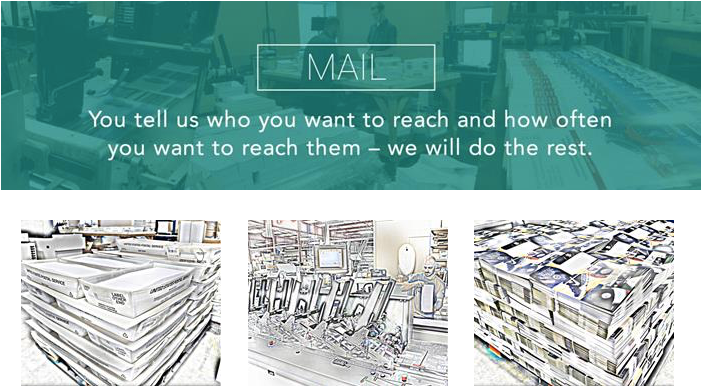 Allied's mailing staff is the finest in the industry.We have decades of fulfillment experience, and we put all of our expertise to work for you. At Allied, we can handle every aspect of direct mail fulfillment – from the design and printing, to sending and tracking. We can even help you build and manage your recipient list for your initiative. You can always trust Allied to send your marketing message to the intended recipients in the most efficient and cost effective way.
Contact us or call 810.750.8291
today to get started on your next direct mail campaign!