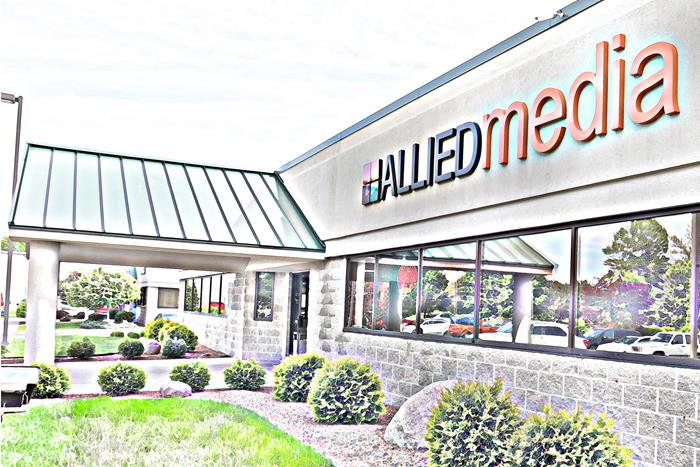 Allied is your ultimate print production partner for all of your infinite design, print and direct mail needs. You think it and we can ink it! Our printing is personally accompanied through every step of pre-press, press, bindery and even mailing by our dedicated team. You won't find a more hands on printing organization than the crew at Allied.
Everything is produced in our state-of-the-art, 30,000 square foot printing facility in Michigan using the latest equipment for printing and finishing. With our high-speed, high-quality digital printing, Allied produces your materials in ways that are both time and cost efficient. Plus, everything is completed from start to finish, under one roof for security.
Contact our skilled sales team or call
810-750-8291 to get your project started today!